How Meadows School is dealing with Covid-19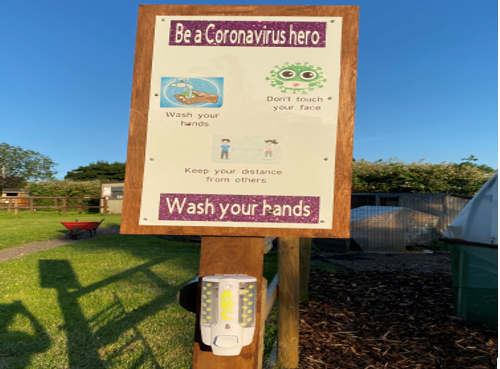 Meadows school has remained open for our vulnerable pupils throughout the covid-19 pandemic.  Special thank you to our wonderful Key Workers from Meadows school and The Agricultural and Rural Centre CIC.    We have carefully continued to follow Government guidance at each stage of the pandemic and will continue to do so in the future.
Please see below further information and guidance:
Meadows school – Covid-19 Strategy
letter to parent/carer and  Home_school agreement for pupils returning to school in September.
PASTORAL SUPPORT, HEALTH AND WELLBEING INFORMATION
Click on the Icons for help, information, advise and activities to support Health and Wellbeing.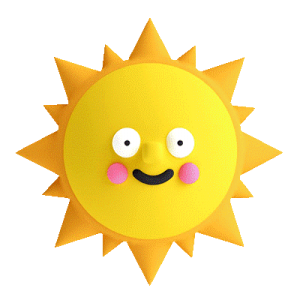 Summer of Self Care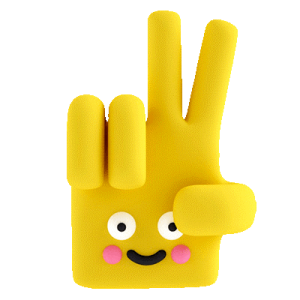 How to look after your wellbeing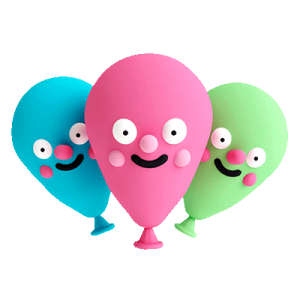 Helping Children cope with Stress
Chat Health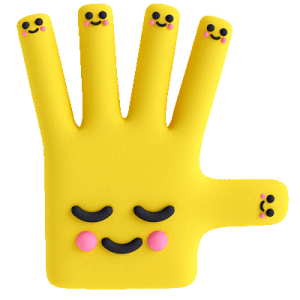 Staying Safe online