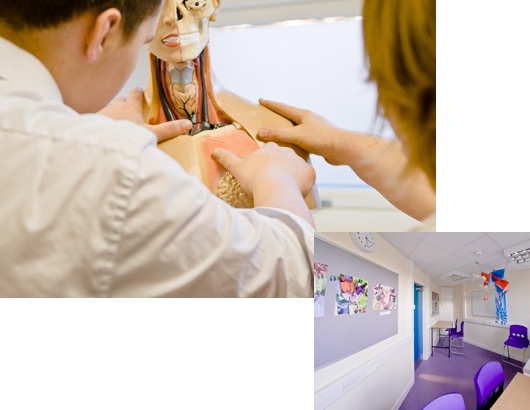 Welcome to Meadows School.
Our education service offers a creative and individualised approach to education.
Meadows School is an Independent Ofsted rated good school that provides an educational offer to young people who come to Meadows Care.
The school caters for young people with educational, social, emotional, behavioural difficulties or with learning disabilities.
Most young people have a history of disrupted educational experiences, including poor attendance in their previous schools. Many of the young people have clear indications of having a Special Educational Need but have not been previously assessed.