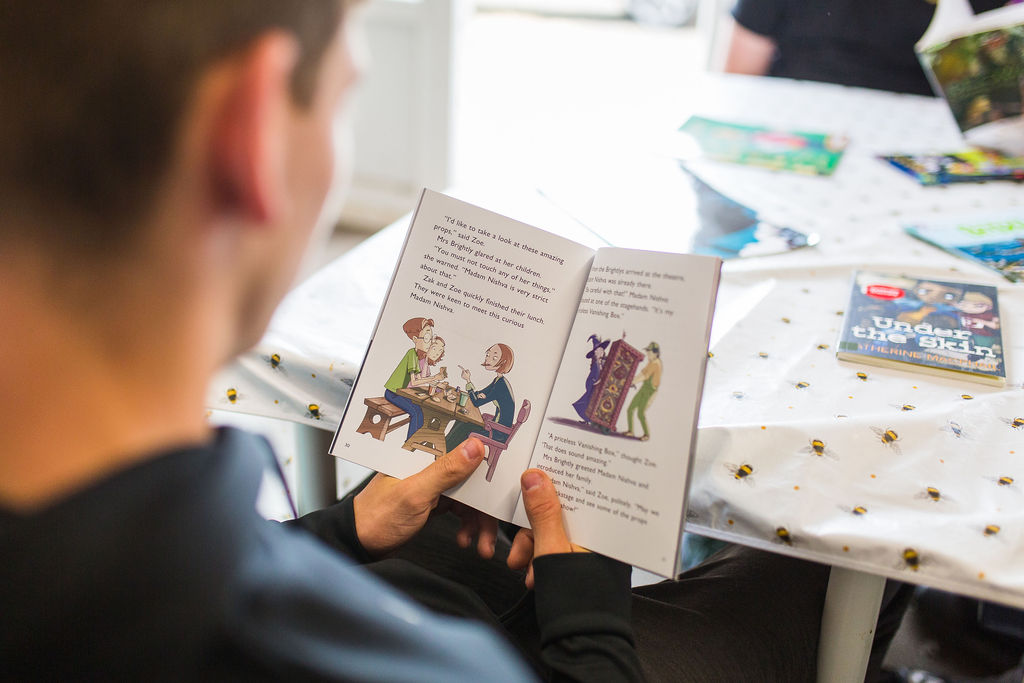 Welcome to Meadows School
Our Mission Statement
Meadows Schools' vision is to build a future in education for all of our young people.
We will achieve this by ensuring an individualised, forward focused education package is developed for every young person at Meadows Care.  We will produce a high quality, innovative and safe service, guided by energized, competent and passionate staff.  Meadows School will offer a streamlined and integrated service within Meadows Care.
About the school
Meadows School is an Independent Ofsted rated good school that provides an education to young people who require specialized support. Our education service offers a unique, creative and individualized approach to education. A school that supports our core GCSE curriculum by fostering an additional enterprising approach to learning through an environmentally driven curriculum. Meadows school offer their pupils the opportunity to have a "hands-on" approach with animals and the land, specializing in environmental and land-based sciences, plant science, biology and animal studies. This is supported through additional opportunities to complete AQA unit awards in Engineering and Construction, Hair and Beauty and Music through accessing practical experiences with Specialist Alternative Providers.
The school caters for young people with educational, social, emotional, behavioral difficulties and/or chronic trauma and developmental difficulties.
Most young people have a history of disrupted educational experiences, including poor attendance in their previous schools. Many of the young people have clear indications of having a Special Educational Need but have not been previously assessed. Pupils progress quickly through our exciting and creative curriculum approach that overcomes barriers to enable pupils to reach their true potential.