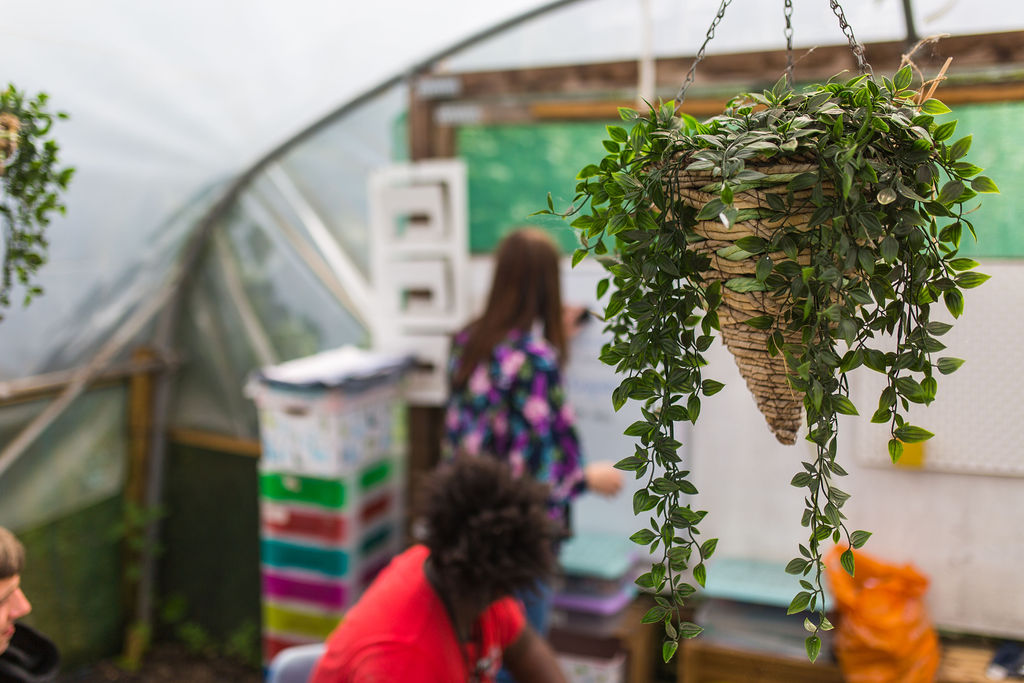 Our education service offers a creative and individualised approach to education.
Meadows School is an Independent Ofsted rated good school that is part of Meadows Care a company that run small homes for just 1, 2, 3 or 4 young people, with high staffing ratios to provide the care and support required.
We also cater for young people from across Greater Manchester borough who have educational, social, emotional or behavioural difficulties and/or chronic trauma and developmental difficulties.    Most of our pupils have a history of disrupted educational experiences, including poor attendance in their previous schools.   Many of the young people have clear indications of having a Special Educational Need but have not been previously assessed.
Meadows school works closely with Alternative Providers and Community services across Greater Manchester.  This includes access to the facilities and animals at The Agricultural and Rural Centre CIC (ARC) to provide a trauma sensitive educational offer to young people who require specialised support.
Paula Forth – Head of Meadows School 
Welcome to our website! I hope that this website will help you to easily access information about our school and that this website gives you a flavour of our school.    We work very hard to ensure that we all relentlessly  strive to reach high expectations and we insist on high standards throughout.   Our pupils have a fantastic determination to overcome any barriers to reach their full potential.
If you would like to know more about Meadows School, please do not hesitate to contact us by telephone or email."