Home/School Training and Support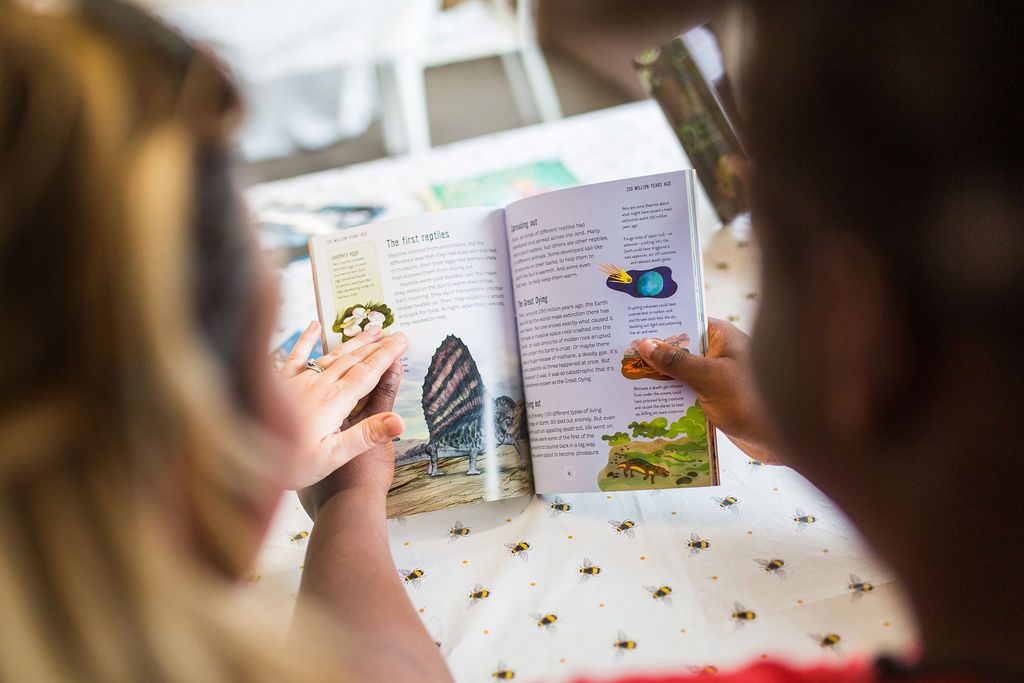 Meadows School education team offer a range of training days to help staff to support students in education.   This includes – supporting students with homework, effective reading and supporting on-line learning.   This training is open to all Meadows Care staff and parents.
From September 2021 we will be offering module training in "Teaching Assistant Diploma"
This course is specifically for Meadows Care staff who have pupils who need to be taught in the care home.  Please see further information below:
Care staff supporting pupils in education in the home.
Open to all Meadows Care employees.  If you are interested or for further information please contact the Training Department, your Registered Manager or email: dianepyatt@meadowscare.co.uk
PARENT SUPPORT
Meadows school offer a monthly "Afternoon Tea" session to all parents and Registered Managers with our Education Lead therapist, Headteacher and Educational Psychologist.  During these meetings, parents can seek support in generic matters that affect the education of their children in an informal, supporting environment with school/therapy support as and when requested.  Matters that are typically dealt with include "Why does my child not eat during school time?" How can I get my child to sleep at night?"
For more information, please contact dianepyatt@meadowscare.co.uk