Staff Training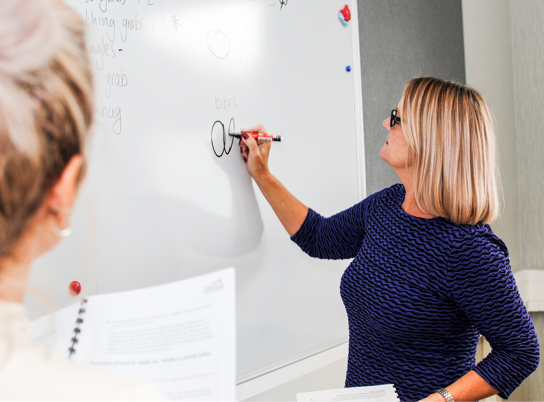 Meadows School education team offer a range of training days to help staff to support students in education.   This includes – supporting students with homework,  effective reading and supporting on-line learning.   This training is open to all Meadows Care staff.
From September 2020 we will be offering:
Spreadsheets – Introduction, Intermediate, Advanced.
Using Microsoft Word – Report writing.
Supporting pupils through Technology, including the Virtual Learning Platform.
Advanced training in Team Conferencing.
Open to all Meadows Care employees.  If you are interested or for further information please contact the Training Department, your Registered Manager or email Deborah Pollitt.