A day at Meadows School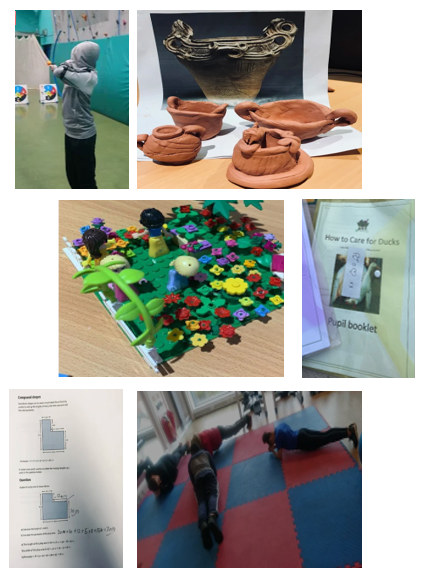 School day
Our school day is typically 08.30am – 15.15pm Monday to Thursday and 8.30am – 12.15pm Friday
08.30am – 09.00am Breakfast club.
09.00am – 10.00am Lesson 1
10.00am – 11.00am Lesson 2
11.00am – 11.15am Break
11.15am – 12.15pm Lesson 3
12.15pm – 12.45pm Lunch
12.45pm – 13.45pm Lesson 4
13.45pm – 14.45pm Lesson 5
14.45pm – 15.15pm Extra Curricular clubs
All pupils are given the opportunity to a broad and balanced curriculum that includes vocational opportunity in special alternative providers which include Music School, Hair and Beauty training, Construction and Building, Equestrian, Agricultural and Horticultural providers.    All students are offered a range of physical education and outdoor pursuits through centres such as Links 4 Life, this includes the opportunity to gain accreditation in sailing, canoeing, archery, rock climbing and mountain biking.
For full details on school expectations,  staff should download and read the Meadows school handbook